Amaze your audience
with breathtaking shows never seen before

Magical and intriguing, laser beam is still a powerful and sizable mode of communication to pass on messages through the prism of emotion.
Enhance your buildings, screens, parties, with a real giant laser projection show or decoration during all the evening. We can offer you the possibility to communicate with the laser beams via existing LaserSHOW or "on demand" designed show.
A laser can create a tremendous variety of original illumination on almost every situation.
The laser can be used as a LaserDECO to illuminate a place during celebrations (Christmas, Divali, Fête des lumière..) where it will bring a touch of magic and attraction for the audience from 1 to 99…
Giant projection is possible on almost every kind of material (building, decorations, nature, fountains, tables, landscape…etc)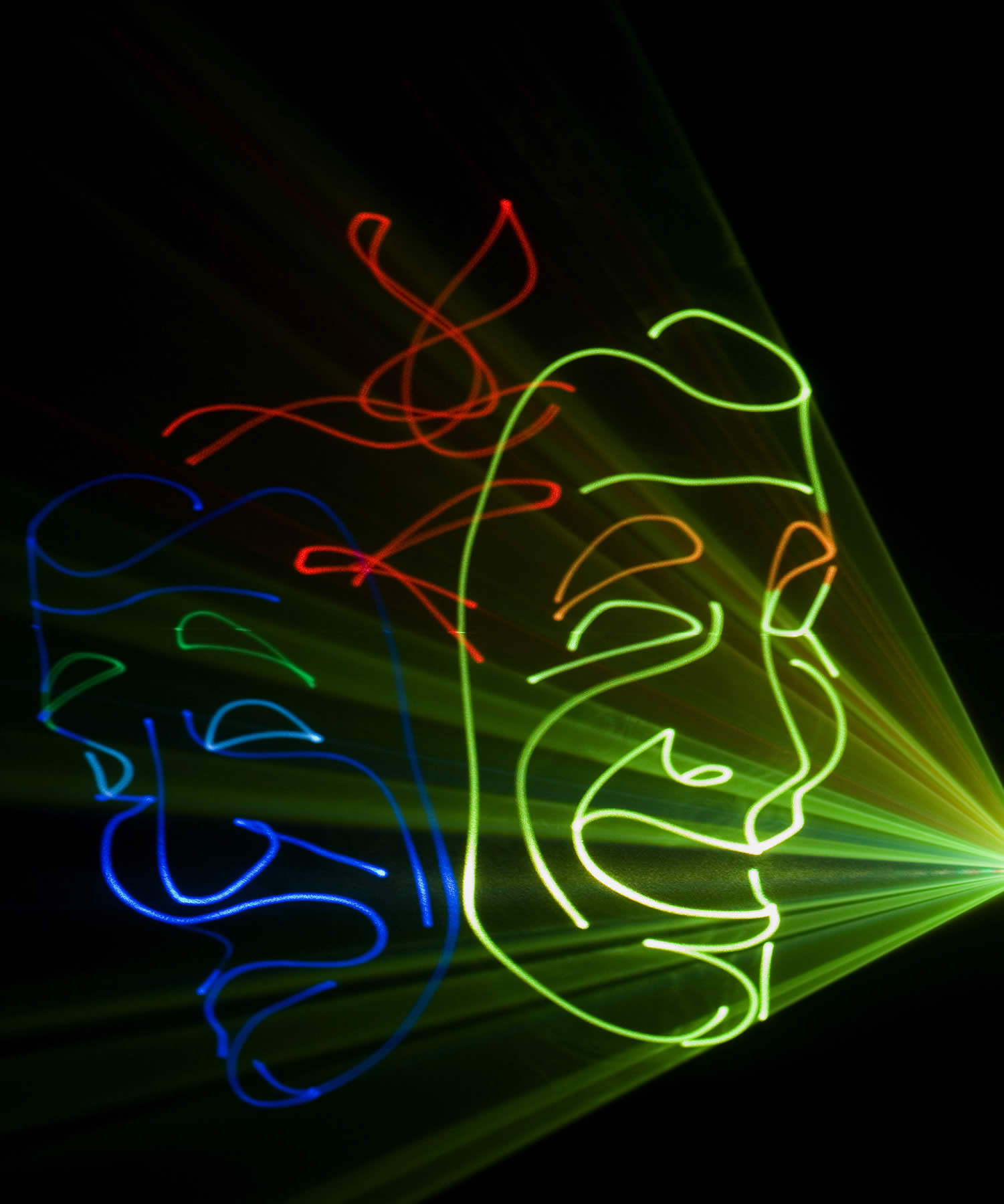 Laser show is still mesmerizing people and attract a lot of audience.
It can create a very good communication dynamic medium that will provoke a great fascination on the audience and can be useful to deliver commercial messages.